SUSTAINABILITY
COMMITMENTS
Landway is committed to reducing the environmental impact of our products and the methods in which they are produced. We have teamed up with our global network of vendors, customers and business partners to adopt a corporate social responsibility policy that reduces waste, protects the environment and expands sustainable practices.
Recycled fleece content is used in many of our garments. We manufacture these garments with recycled post-consumer bottles and post-industrial textile remnants. Landway is also proud to offer many of our fleece garments as USA made, thus supporting our economy by employing a local workforce, and supporting jobs in our community.
As much as possible, we strive to reduce remnants and pattern waste by grouping garment patterns in an efficient manner. As many remnants as possible are used to create fleece caps, scarves and other accessories. Remnants are also cut into rags for use by our housekeeping team. We continuously seek out creative ways to recycle our remnants, and most regularly donate excess garments to local schools and programs that serve those in need.
In 2020, we have updated our most popular styles utilizing these key advances in sustainable fabric technology: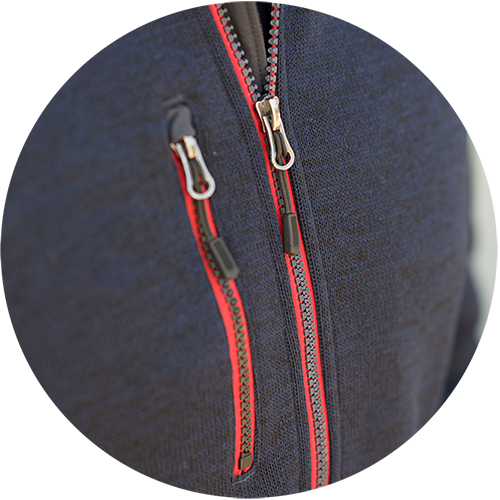 Solution Dye
Yarns made by solution dyeing, diverting the traditional wet process by adding pigment to the molten plastic before the fiber is made. This significantly reduces water usage and harmful waste.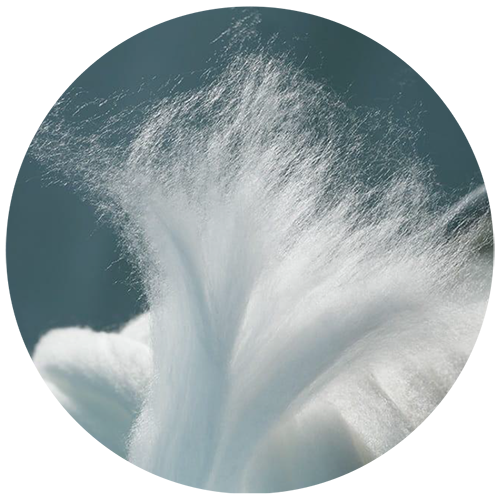 Recycled Polyester
Polyloft® Insulation made from recycled polyester reusing post-industrial waste fibers. We also use up to 100% recycled polyester in many of our fleece garments.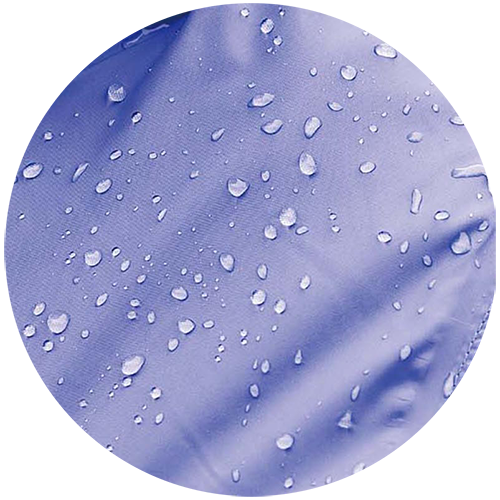 PVC Free C6 DWR
Durable water-repellency using PVC Free C6 DWR treatment that breaks down faster in the environment with less potential harm as opposed to previously used C8 DWR. This new treatment reduces the carbon footprint of our waterproof clothing.
OUR COMMITMENT
ETHICAL PRODUCTION STANDARDS
Landway recognizes that we have a responsibility to ensure that slave labor and human trafficking does not occur in our global supply chain. We seek to operate in compliance with the highest standards and all applicable national laws wherever we do business. We respect and support international principles aimed at preventing and eradicating human trafficking and slave labor, as described in the 2000 United Nations "Palermo Protocol" and the 1926 Slavery Convention.
To this end, Landway will not manufacture products in factories that use forced, prison, indentured, or bonded labor. Landway shall also not employ any person under the age of 15 or under the age for completion of compulsory education, whichever is higher. Landway is committed to ensuring that the production of our garments meets legal and ethical standards.
We require our manufacturing facilities to be in compliance with all health and safety codes. As a family business, we hold our partners to strict ethical standards. Our proactive approach of working closely with associations and audit agencies helps to maintain an ethical and best practices work environment.

PROP 65
All Landway products shipped within the state of California are subject to Proposition 65 ("Prop 65"). Prop 65, or the Safe Drinking Water and Toxic Enforcement Act of 1986, entitles California consumers to visible warnings on goods that may contain chemicals known to cause health and reproductive harm.
Landway is committed to supplying high-quality garments, exceptional customer support, as well as full compliance with Federal and State health and safety requirements.
For more information on our product testing, please contact order@landway.com.
For more information on Prop 65, please visit p65warnings.ca.gov